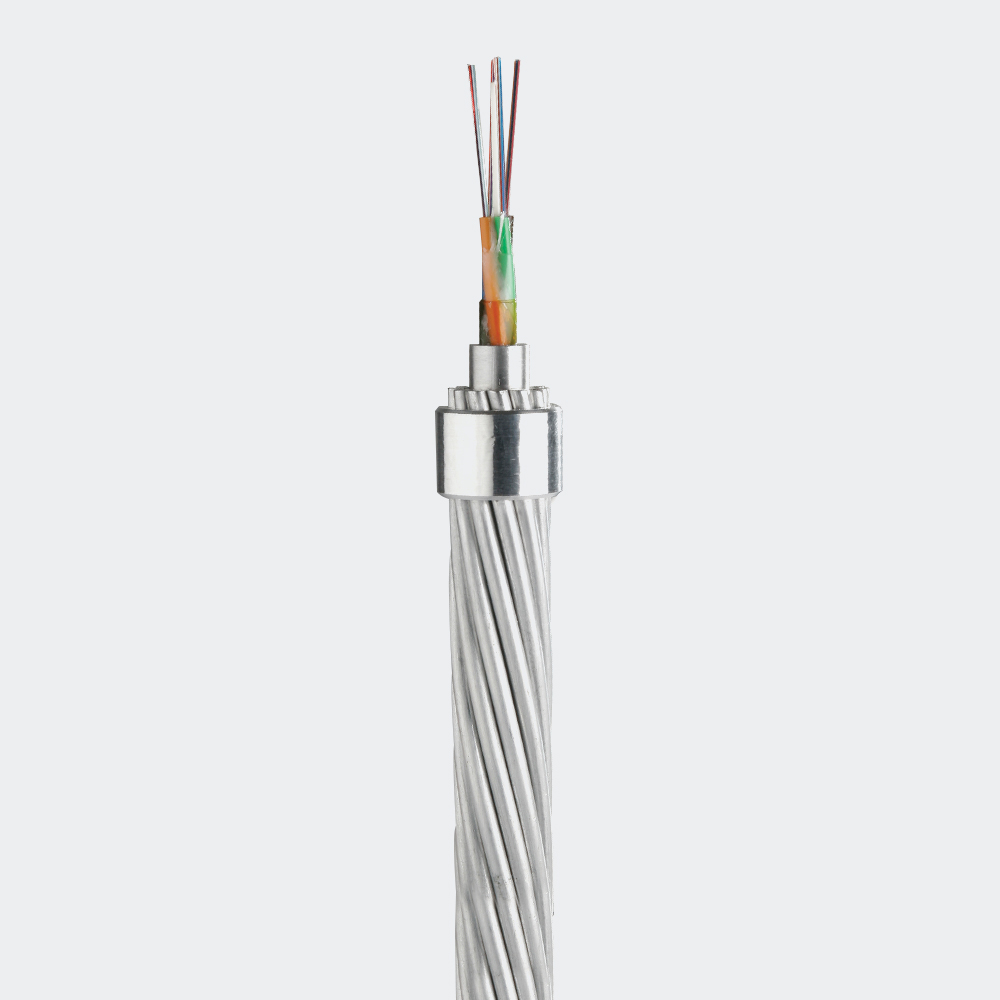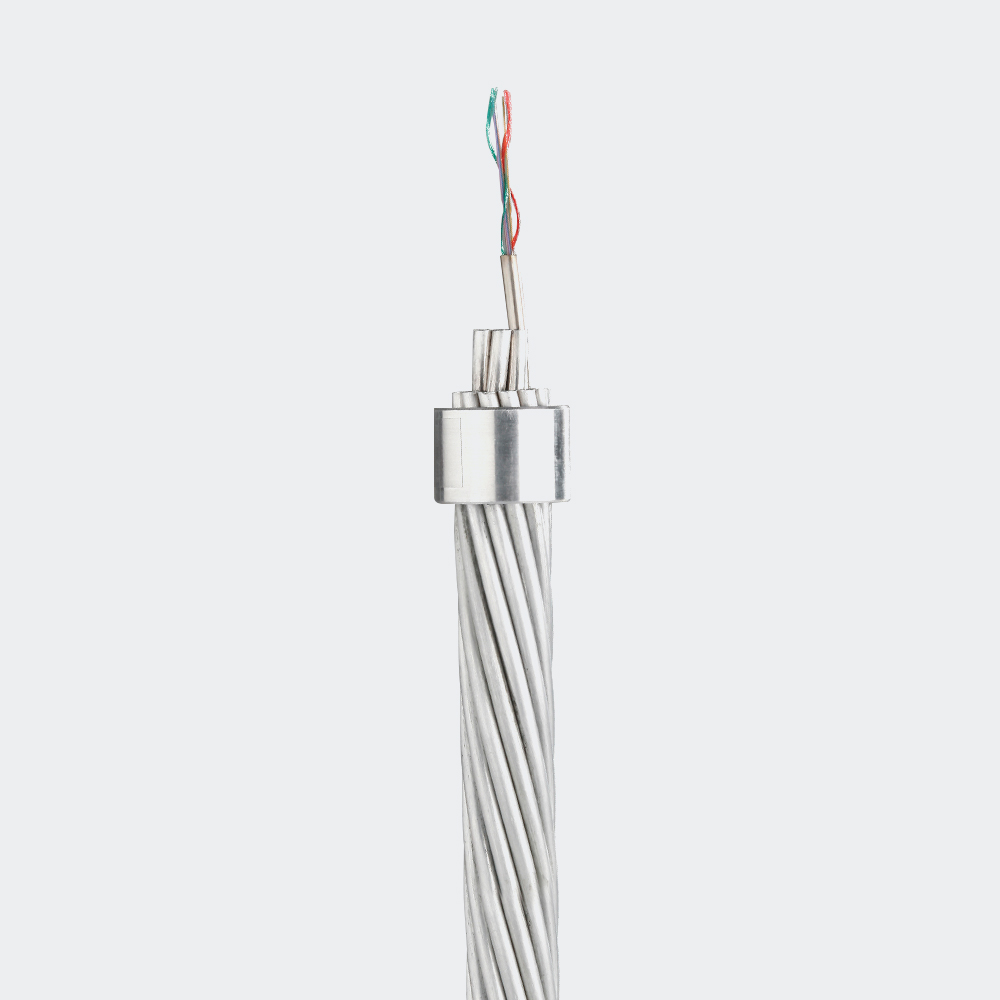 Optical Cable
OPGW / Photoelectric Composite
공유하기
Optical Fiber Ground Wires (OPGW) refers to cables installed on pylons along with transmission lines, and are equipped with various functions including playing a role of overhead ground wires protecting high voltage transmission lines and providing optical fiber communication lines. OPGW reinforced with aluminum-clad steel wire strands not only satisfy the mechanical and electrical properties of ordinary overhead ground wires, but their inner optical fiber is also able to maintain stable performance even when extreme changes occur in the external environment, such as typhoons, lightning strikes, and power line accidents.
Types and Uses

Used to protect, operate, and monitor power transmission line, and exchange data between the power transmission line.
Features

Excellent grounding: Protects the transmission line from lightning.
Provides non-inductive communication line from electromagnetic field of transmission line.
Provides high-capacity, high-speed transmission lines by utilizing transmission lines.
High tensile strength: Makes the overhead power transmission line configurable.
Configuration
and
Specifications

Optical fiber: Single-mode, multi-mode, non-zero dispersion-shifted,
AS wire: Aluminum-coated steel wire
Standard number of optical fibers: 6 ~ 48 cores (based on stainless steel tube)
Product Quick Search
Find the product you need quickly and easily