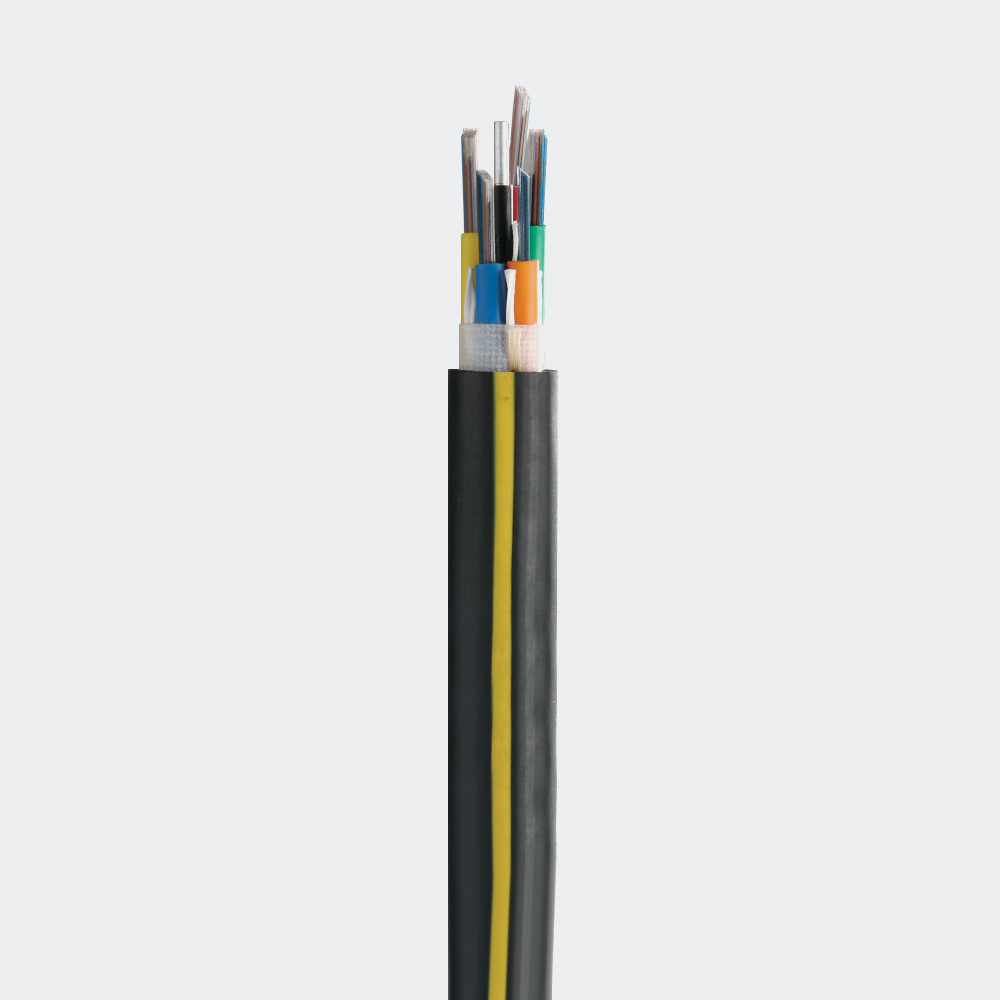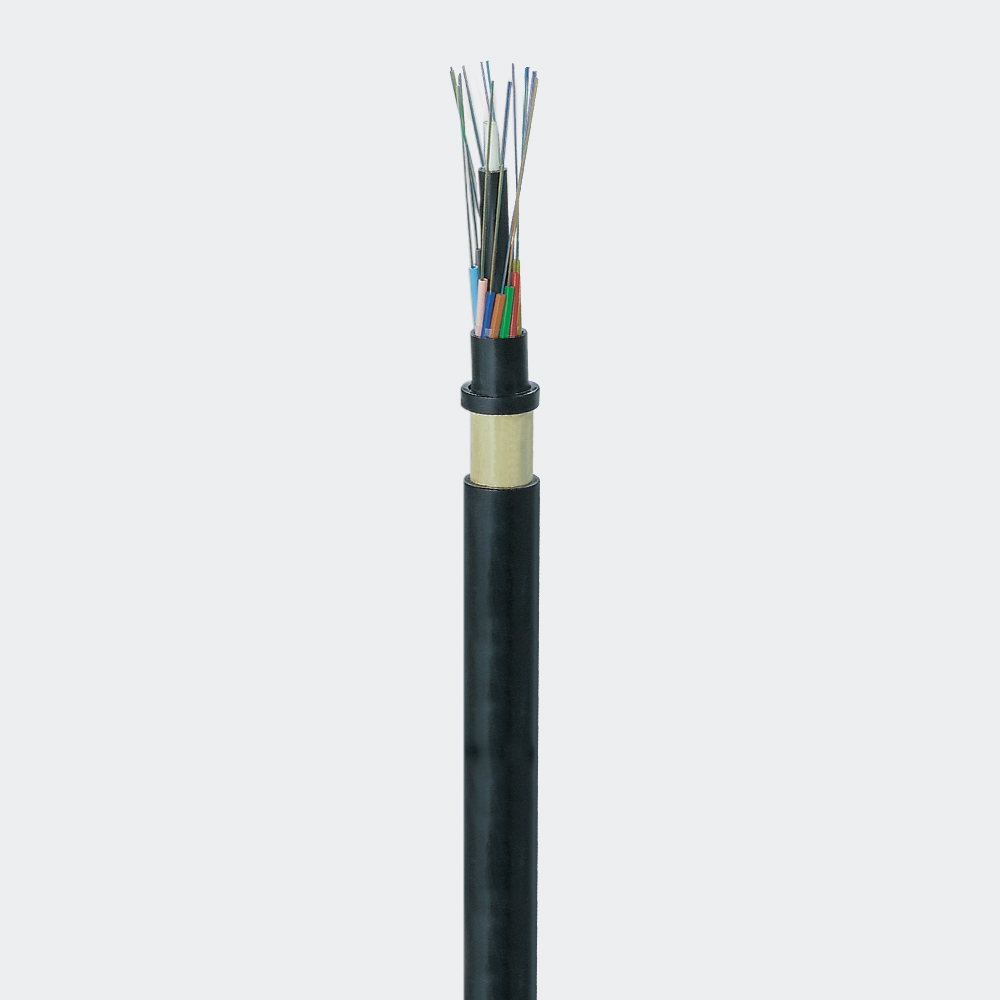 Optical Cable
Outdoor Optical Cable
공유하기
Outdoor Optical Cables are divided into duct optical cables and direct-buried optical cables. Duct optical cables are installed and operated inside communication ducts, while direct-buried optical cables are buried directly in underground trenches without ducts.
Types and Uses

Short and long-distance transmission system
Local Area Network (LAN)
Ultra-fast transmission of voice, data, and video
Duct, aerial, and direct buried.
Anti-Rodent
Features

Excellent optical properties.
Provides long-range installation tensile force.
Stable mechanical and environmental characteristics.
Sufficient durability and reliability.
Configuration
and
Specifications

LAP sheath optical cable
PE-sheathed optical cable (for duct)
PE-sheathed optical cable (steel-taped armor type )
ADSS optical cable
Ribbon Tube optical cable
ABC (Air Blown Cable)
Product Quick Search
Find the product you need quickly and easily