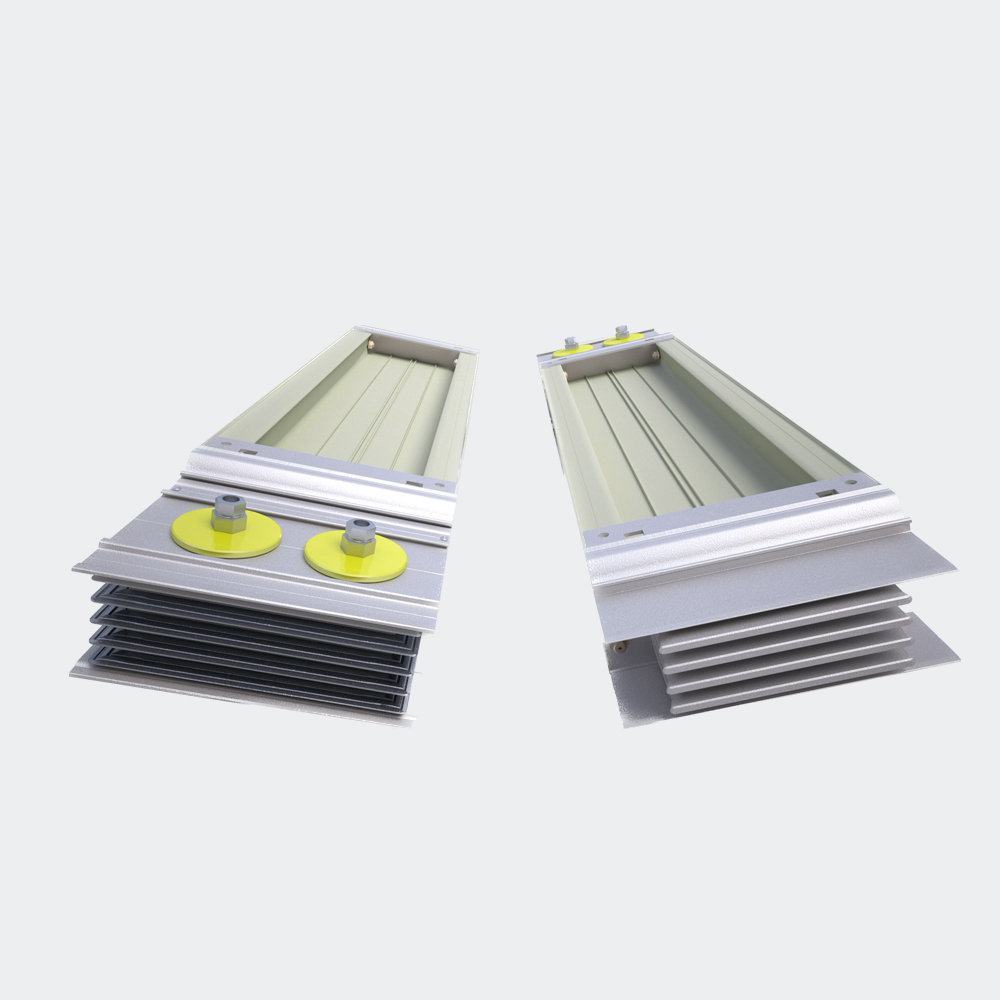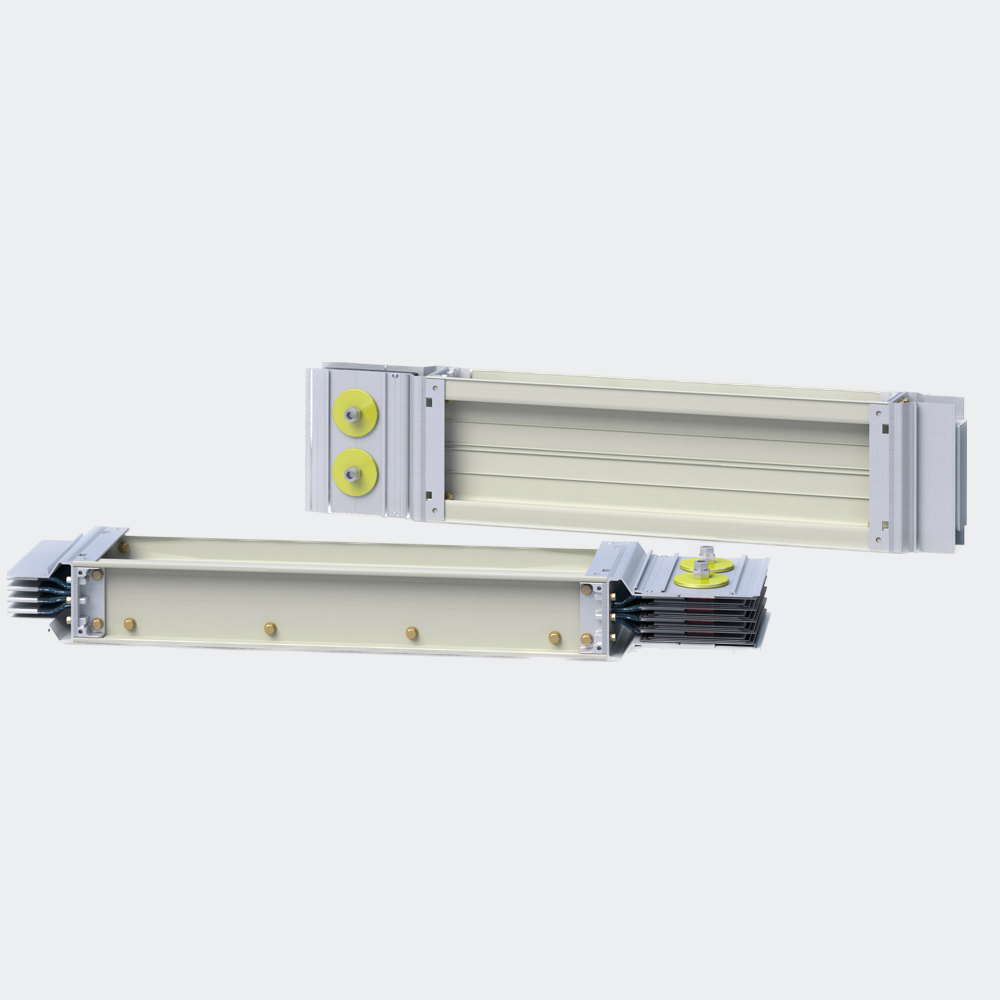 Bus duct is a wiring system that stably supplies large-capacity power to buildings and factories, etc., and widely used as a cable substitute due to its excellent workability and energy efficiency. Recently, as buildings become taller and larger in scale, the use of bus ducts, which have less risk of disconnection and are easy to maintain and repair, is increasing significantly.
Uses

Used for indoor wiring in new factories equipped with automated machinery or high-rise buildings with high power demand.
Used in factory with large capacity, research institutes, hotels, efficiency apartments, department stores, residential and commercial complexes, apartment power lines, etc.
High Voltage

The copper conductors in Taihan's Non-Segregated Phase Bus Duct (NSPB) are supported by insulators.
It is wrapped in a metal enclosure and manufactured with operating voltages of 7.2kV, 14kV, and 24kV
Low Voltage

T-Busway : Due to the aluminum enclosure, the weight is reduced by 30% compared to the existing steel enclosure, and it has excellent heat dissipation and high grounding capacity
TF-Busway : An steel enclosure is used and the conductor is directly connected without a joint kit
IDC-Busduct : Mini Busduct for Data Center, providing 160A~800A capacity
Product Quick Search
Find the product you need quickly and easily