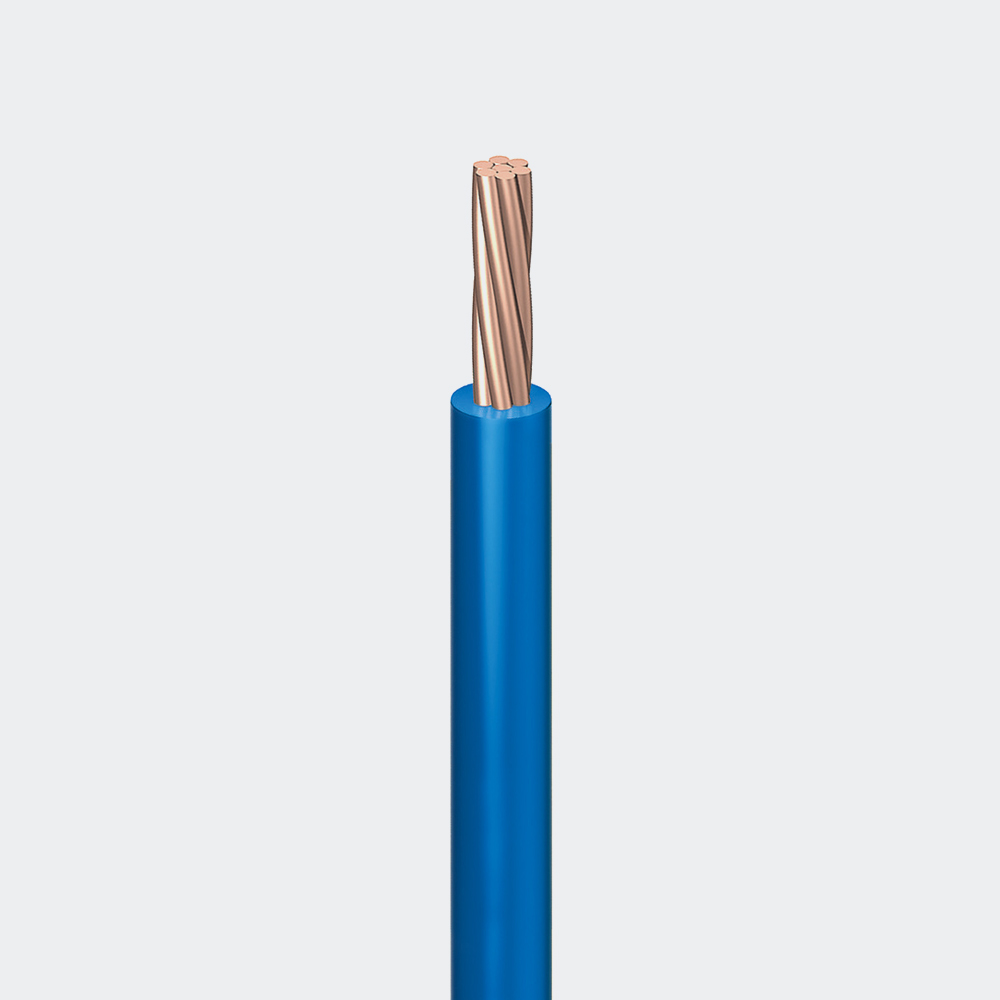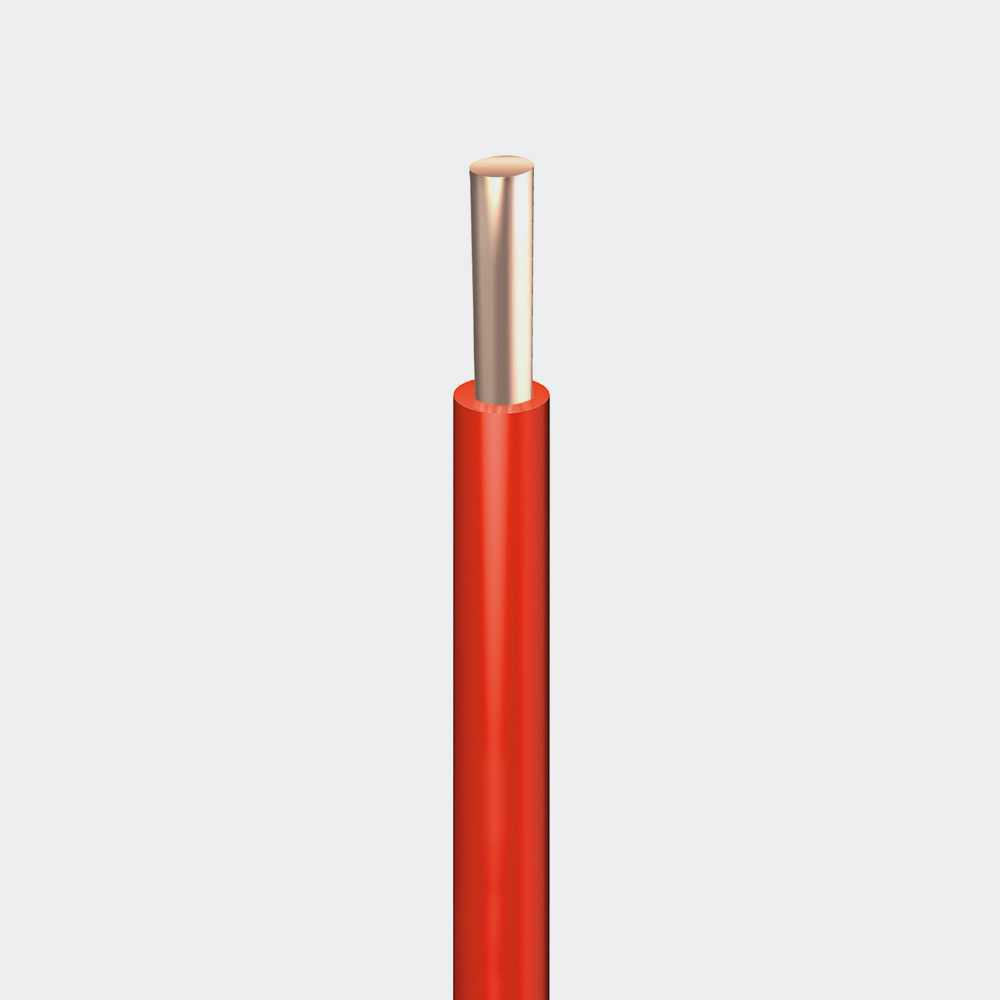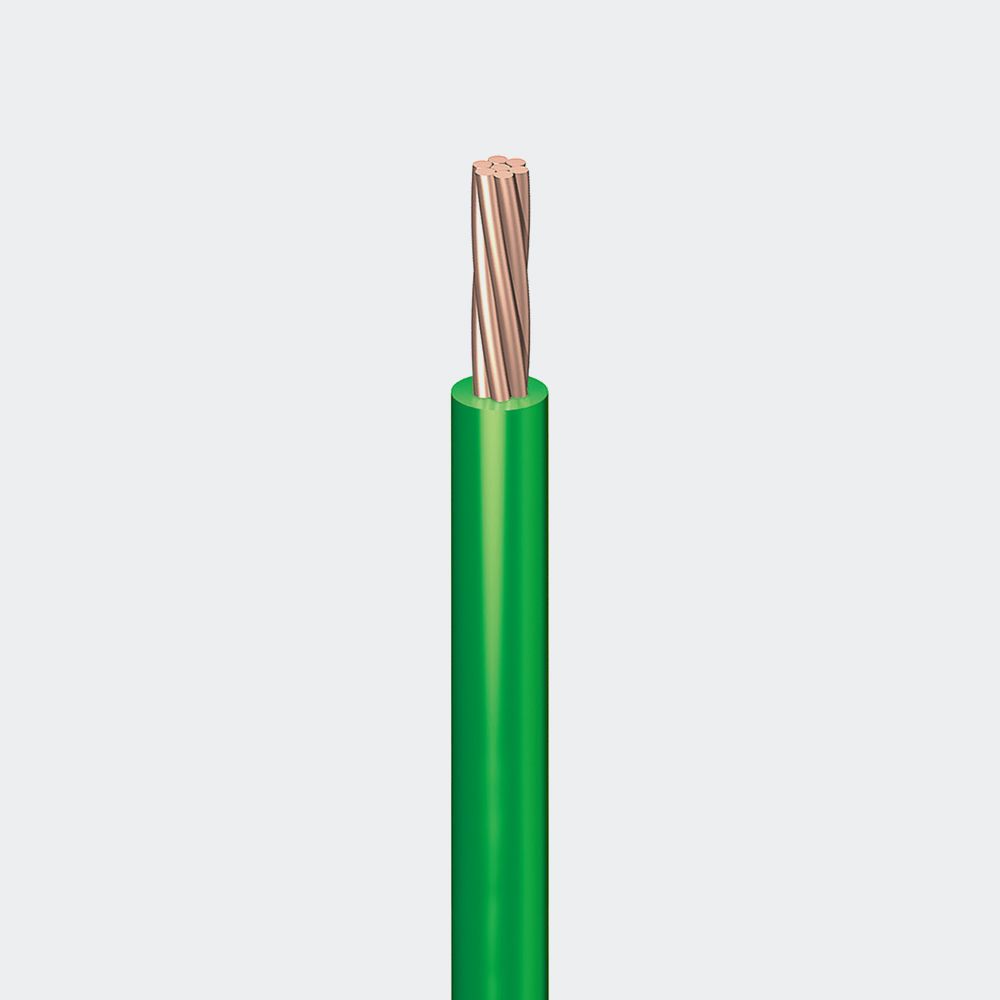 Distribution Cable
Insulated wires refer to cables that supply power to wiring of electric devices and indoor/outdoor facilities, and have excellent heat-resistance performance (90℃) as insulated over the conductor with heat-resistant PVC and XLPE. They are suitable for multi-use facilities as having characteristics of lead-free, low toxicity and low flammability, etc. depending on the place of use indoors and outdoors.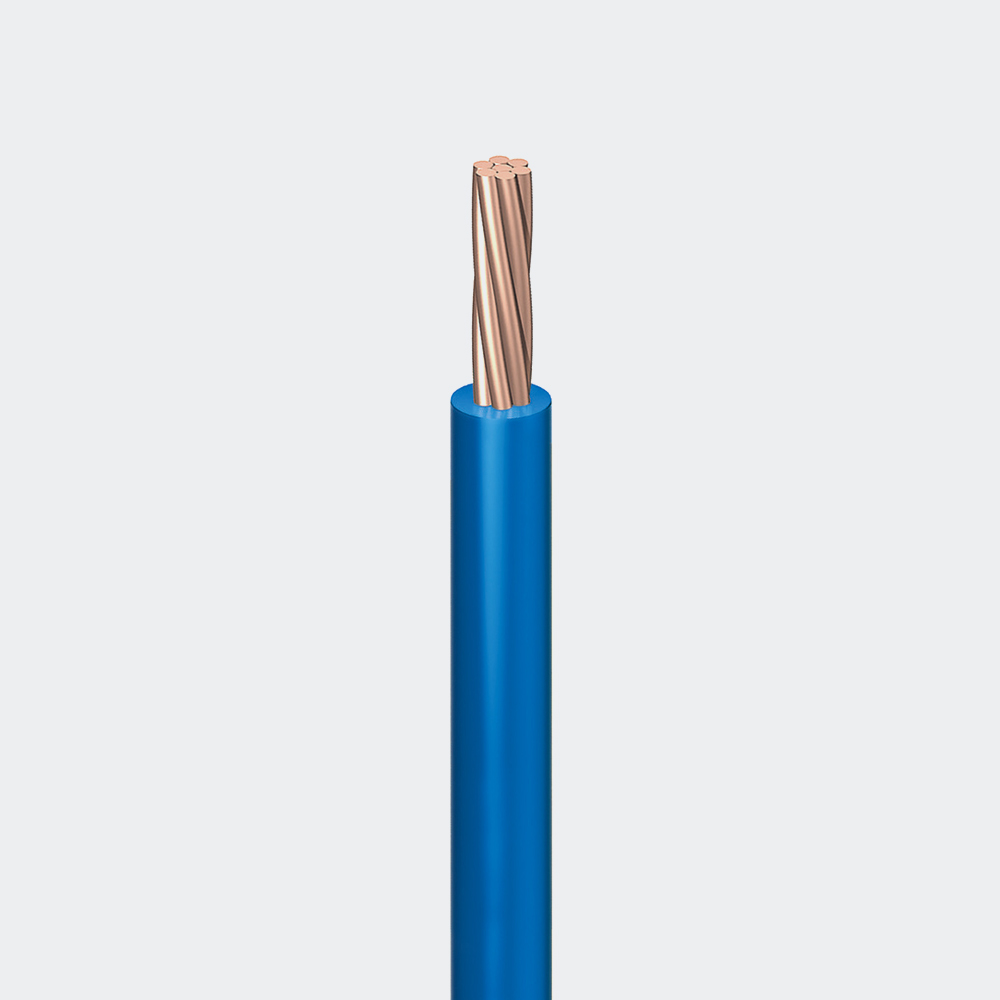 Cables for Indoor Installation
Cables for indoor installation are used for wiring and power supply to indoor electrical equipment and classified into vinyl insulated wires for equipment wiring covered with heat-resistant PVC on conductors, and low-toxic flame-retardant cross-linked polyolefin insulated wires (HFIX), etc.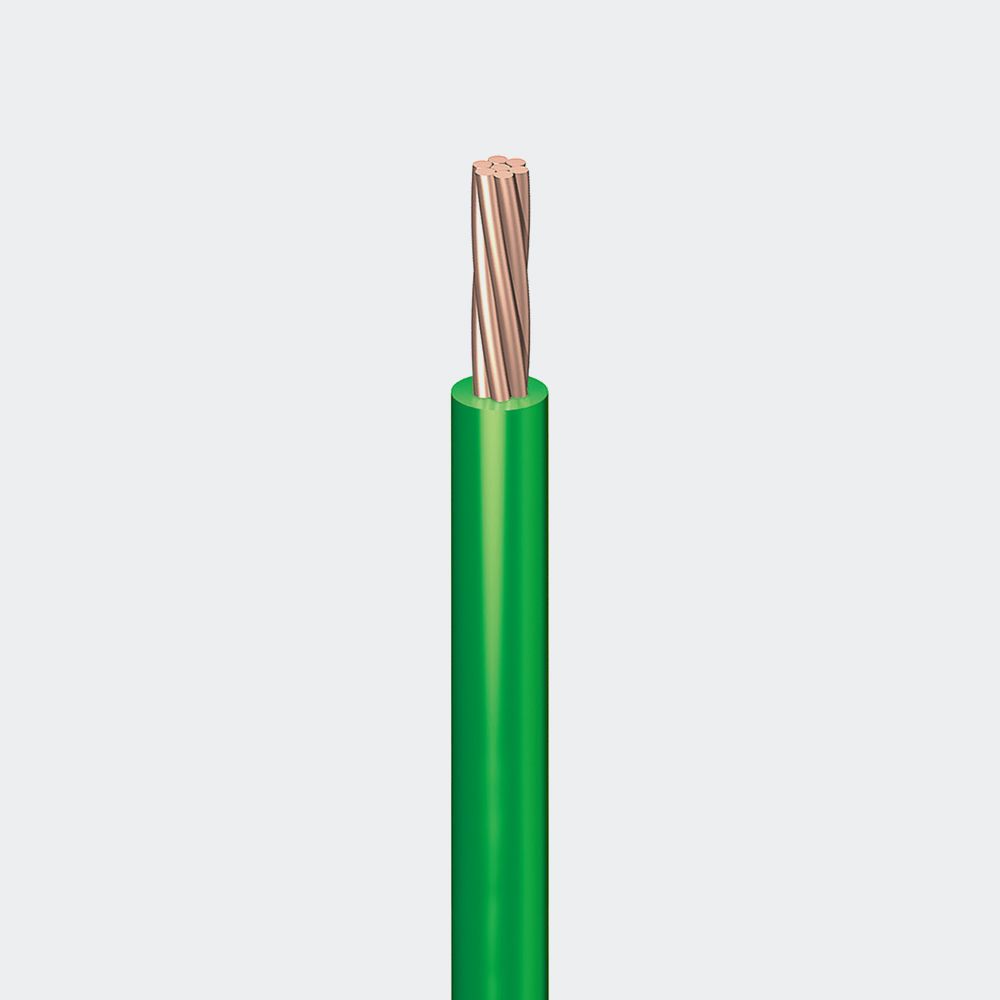 Cables for Outdoor Installation
Cables for outdoor installation refer to cables that are used for general electrical work or grounding of electrical equipment, and suitable for preventing the spread of fire because they have self-extinguishing properties by insulating the conductor with flame-retardant PVC.
Types and Uses

Device-wiring vinyl insulated wire : Used for wiring of electrical workpieces or devices under 300/500V
Cross-linked polyolefin insulated wire with low toxicity and flame-retardant (HFIX) : Used for wiring of electrical works or devices under 450/750V.
Features

Device-wiring vinyl insulated wire : Has high heat resistance (90℃) and high allowable current. Lead-free materials are applied
Cross-linked polyolefin insulated wire with low toxicity and flame-retardant (HFIX) : Flame-retardant and eco-friendly materials tailored to the environment of use are used
Fire spread is prevented and toxic gas and smoke are minimized generated in the fire
Materials suitable for RoHS standards applied
Configuration
and
Specifications

Applicable standards : KS C IEC 60227-3, KS C 3341
Relevant certifications : Korean industrial standards, electrical appliance safety certification

Type
Vinyl for device wiring
Low Toxic Flame-Retardant Cross-linked Polyolefin
Conductor
Annealed copper wire, annealed copper stranded conductor
Insulation
Heat Resistant PVC
Low Toxic Flame-Retardant Polyolefin
Types and Uses

Flame-retardant PVC insulated wire for outdoor grounding : Used for grounding electrical workpieces or devices under 0.6/1kV
Excellent flame-retardancy : Suitable for places where secondary damage prevention such as fire spread is required
Features

Flame-retardant and eco-friendly materials are used tailoring to the use environment
Fire spread is prevented and toxic gas and smoke are minimized generated in the fire
Configuration
and
Specifications

Relevant certifications: Electrical appliance safety certification

| | |
| --- | --- |
| Type | PVC Insulated Wire for flame-retardant grounding |
| Conductor | Annealed copper stranded conductor |
| Insulation | Flame-retardant PVC |
Product Quick Search
Find the product you need quickly and easily