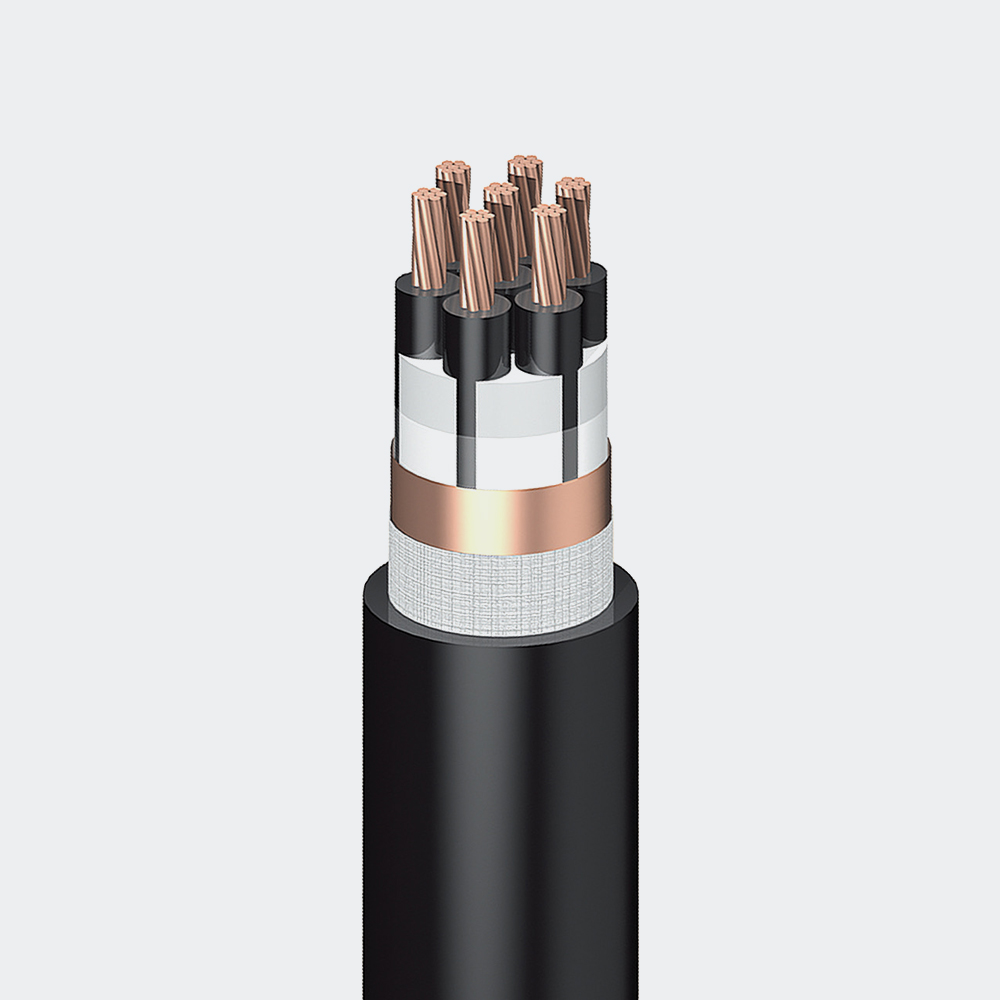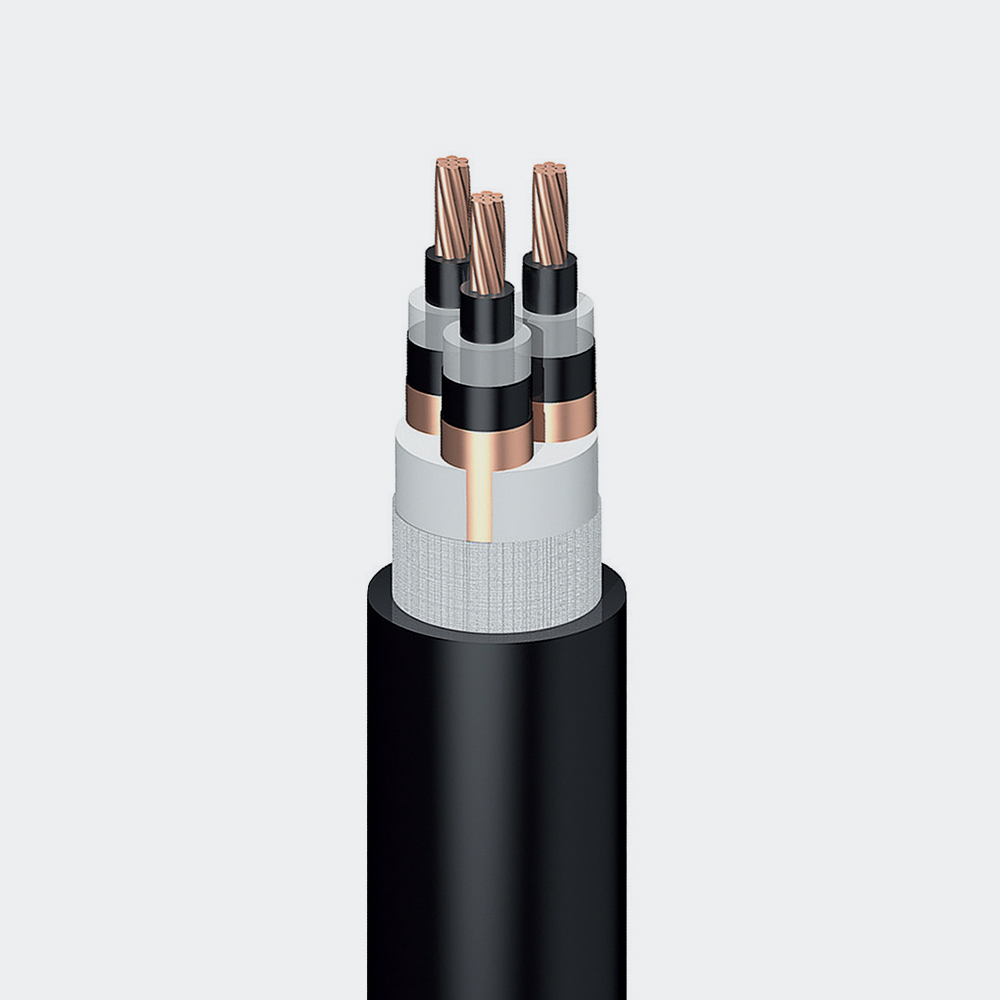 Distribution Cable
Low Toxic Flame Retardant Cables
공유하기
Low-toxic flame-retardant cables refer to cables that are equipped with performance to prevent the spread of fire and secondary damage in order to prevent damage to the power system and information communication network in the event of a fire. In particular, their core feature is excellent safety, such as removing halogen components that are harmful to the environment and human body generated during combustion.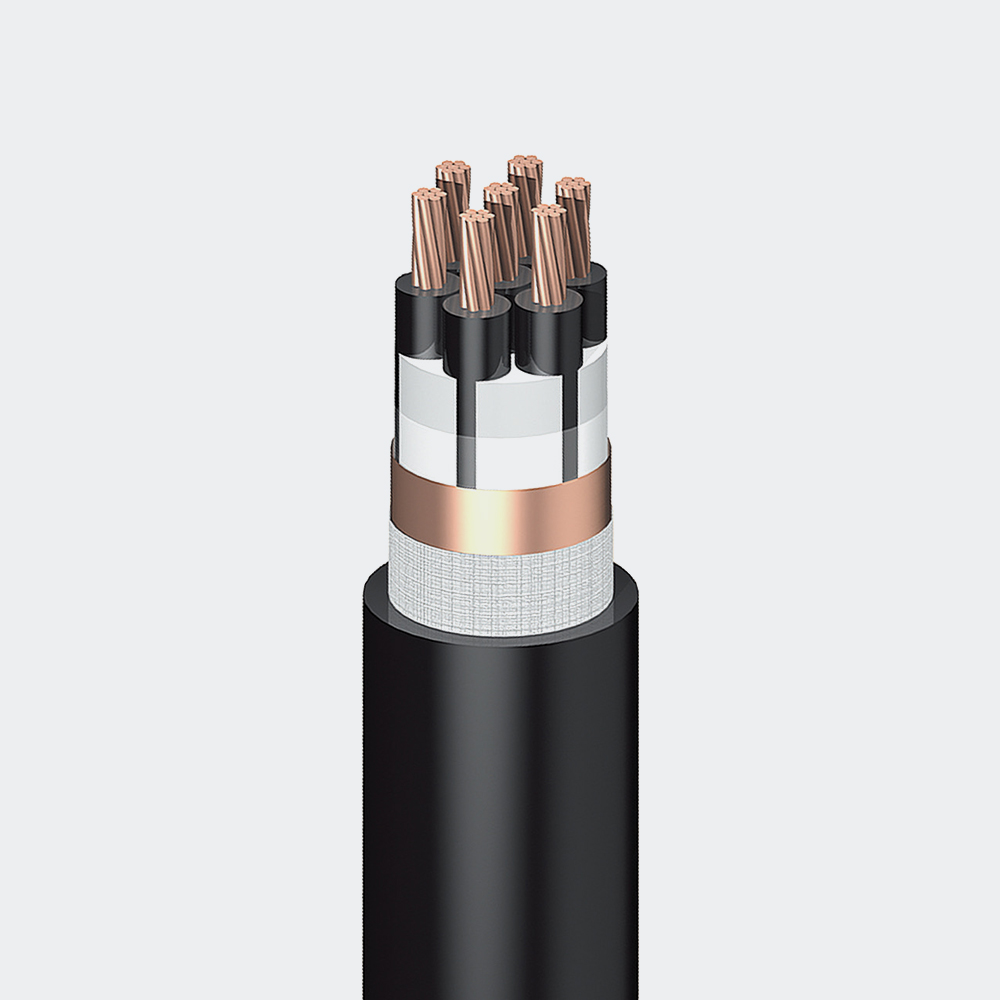 Control Cables
Control cables refer to cables that are used to operate between equipment in the various facilities of industrial sites, buildings, etc. and to transmit signals to control circuits, and show excellent performances of flame retardancy, low toxicity and low smoke.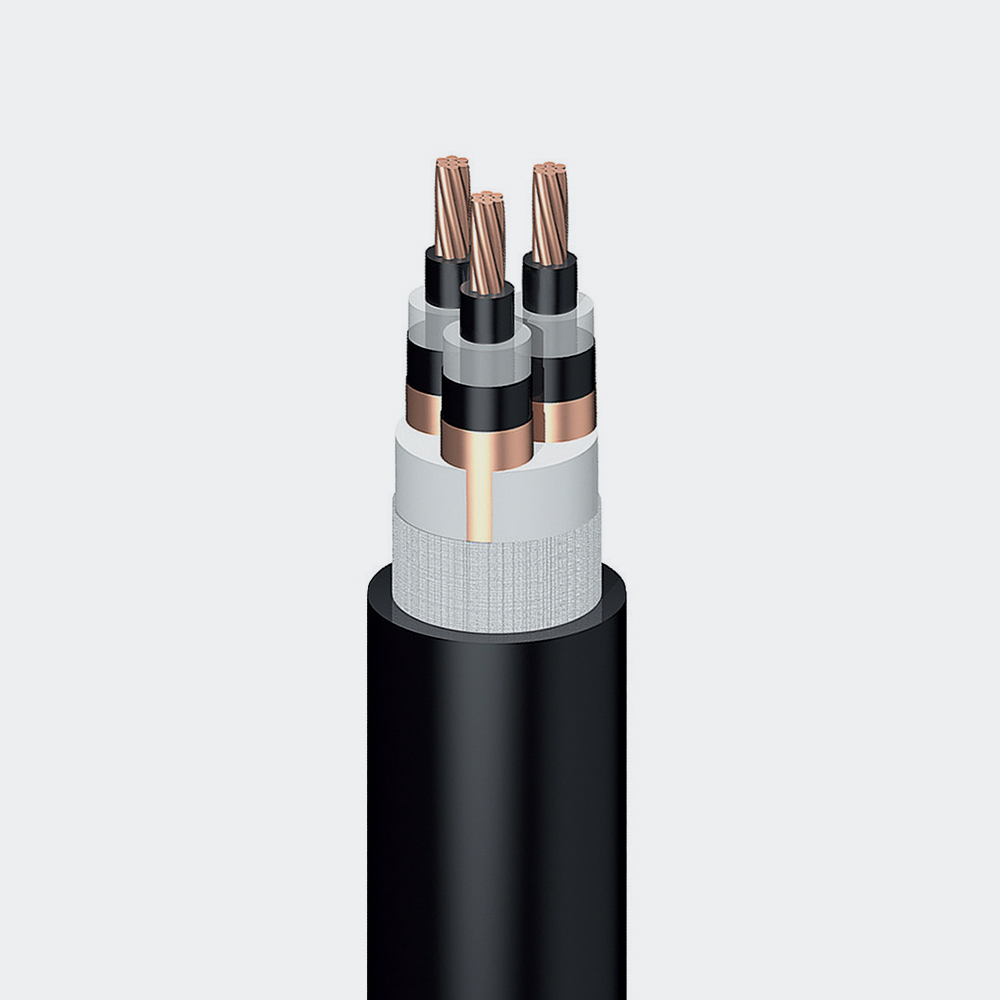 Power Cables
Power cables refer to cables that stably supply power to facilities and buildings in industrial sites and have excellent heat resistance as insulated with XLPE over the conductors. In addition, they are suitable for various facilities requiring high reliability due to their excellent flame-retardant performance, and have the performance to suppress the generation of smoke and toxic gases in the event of a fire.
Types and Uses

HFCCO : Used to transmit operational control to equipment in various industries and facilities; suitable for places requiring excellent flameretardancy and low toxicity
HFCCOS : Suitable for places where control signals of various industries and facilities require high reliability and excellent flame-retardancy, low toxicity, and low flammability against induced interference of high-voltage lines
Features

Excellent shielding
External interference and noise prevented during signal transmission
Suitable for section laying that requires high reliability
Fire spread is prevented by excellent flame-retardant materials tailoring to the environment
Eco-friendly materials minimize the amount of toxic gas and smoke
Configuration
and
Specifications

Applicable specification : KS C IEC 60502-1 (Taihan's standard specification)

Type
HFCCO
HFCCOS
Conductor
Annealed copper wire, annealed copper stranded conductor
Insulation
XLPE
Shielding
-
CU Tape
Sheath
Low Toxic Flame-Retardant Polyolefin
Uses

Used in lighting and power circuits of 0.6/1kV or less in residential, building and industrial sites
Suitable for places requiring flame-retardancy
Suitable for places where secondary damage such as toxic gas is a concern
Features

KS certification and electrical appliance safety certification: Ensuring the reliability of products
Cross-linked polyethylene with high heat resistance is used as an insulator
Excellent heat resistance and excellent flame-retardancy; and eco-friendly materials are used
Fire spread is prevented and toxic gas and smoke are minimized generated in the fire
Configuration
and
Specifications

Applicable specification : KS C IEC 60502-1
Relevant certifications: Korean industrial standards, electrical appliance safety certification, and environmental mark certification

| | |
| --- | --- |
| Type | HFCCO |
| Conductor | Annealed copper stranded conductor |
| Insulation | XLPE |
| Sheath | Low Toxic Flame-Retardant Polyolefin |
Product Quick Search
Find the product you need quickly and easily