2023.09.22
Taihan won a deal in Bahrain
공유하기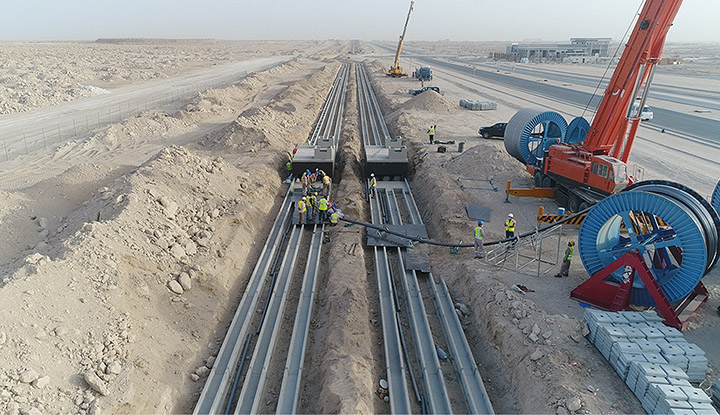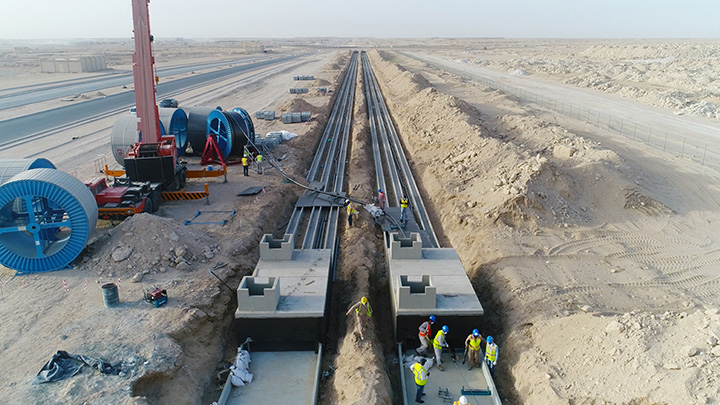 Taihan won a deal in Bahrain

Taihan solidified its position as a major supplier in the Middle East by winning a deal in Bahrain.
Taihan Cable & Solution has won an order from Bahrain's Electricity and Water Authority to build EHV power grids in Bahrain.
For the turn-key project to build 400kV underground power grids in the country, Taihan not only supplies all necessary materials, including EHV cables and accessories, but also designs, constructs, connects and tests power grids.