2022.03.03
Taihan's US subsidiary succeeds in winning a major extra-high-voltage power grid project
공유하기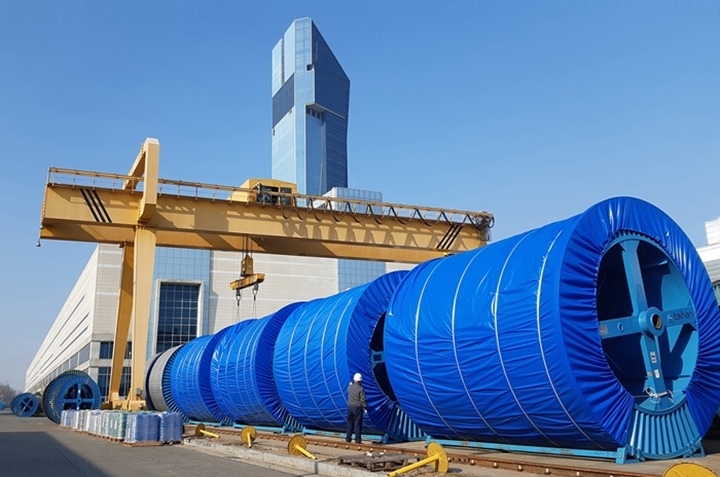 Taihan's US subsidiary succeeds in winning a major extra-high-voltage power grid project
Taihan has won an additional large-scale project in the US, continuing its recent streak of new orders.
The company's US subsidiary, TEUSA, secured a supply order for an extra-high-voltage power grid from a major US power corporation. Worth roughly KRW 60 billion, this latest order comes just 15 days after the news of Taihan winning its bid for another long-term contract (three years) in America halfway through last month.
This project is particularly significant in that it is an "Alliance Contract" based on mutual trust, unlike a regular product supply contract.