US Chino Hills 500kV Underground Lines Project
공유하기
Region

California, USA

Client

Southern California Edison (SCE)

Supply Length

About 40km

Project Period

2014 ~ 2016
First 500kV Project in North America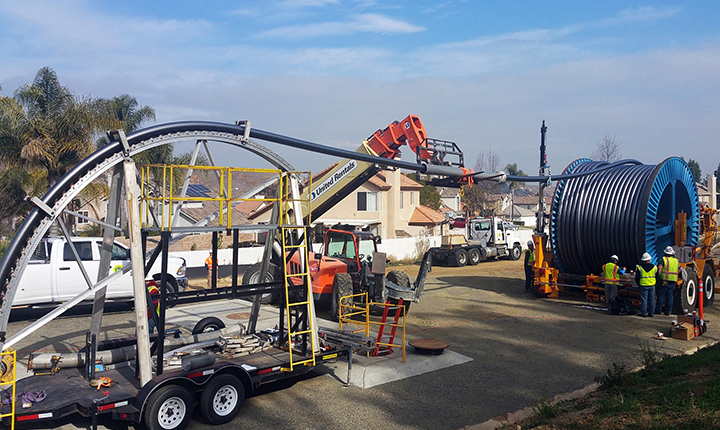 First 500kV Project in North America
This project was to build a new 500kV electric power grid in Chino Hills, California, as ordered by Southern California Edison (SCE), a leading electric power company in California, USA. With the participation of such global experts as Burns & Mc, Black & Vetch, MPR, the top engineering companies in the US, and CCI in the UK, Taihan designed the electric power grid, manufactured cables and cable accessories, and successfully completed construction and commercial operation.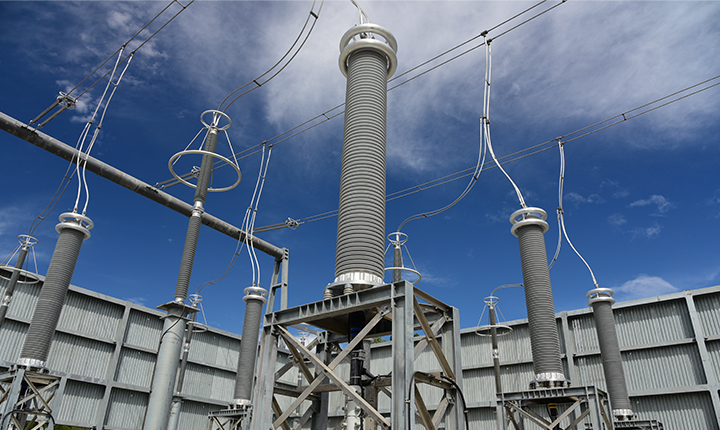 Taihan is proud of being the first company to supply and install the highest voltage 500kV underground extra-high voltage electric power grid in North America. It took about two years and two months from the time of the contract signing in October 2014 to commercial operation, and it has been operating smoothly so far, contributing to securing a stable electric power grid in Southern California. In particular, the electric power grid was constructed in California, where the risk of earthquakes was high, so high-level seismic facilities and construction capabilities were required. Taihan has proven its product quality and technology by designing cables and connecting materials in consideration of earthquakes and reflecting earthquake-resistant designs using computer simulation and testing.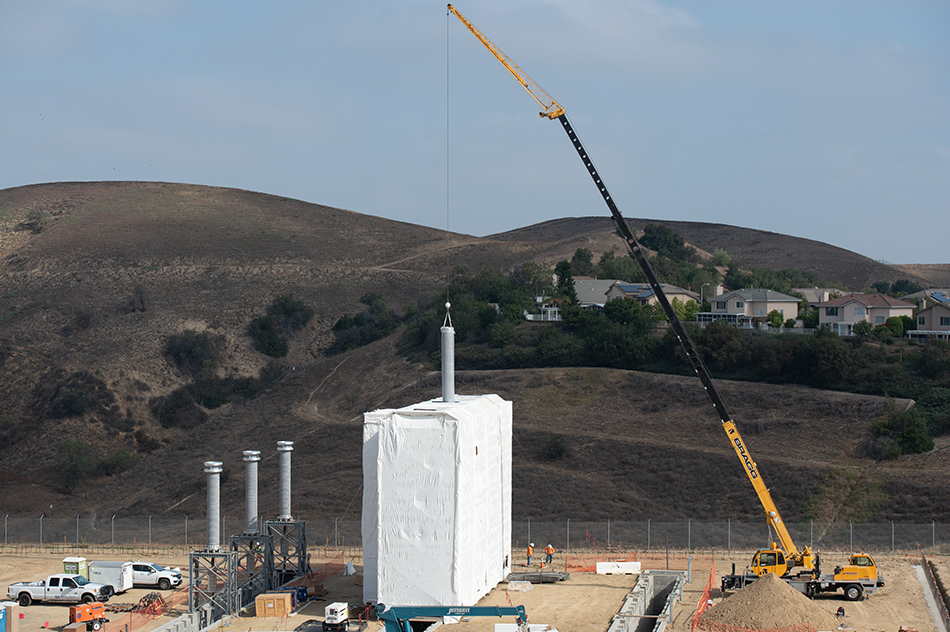 Chino Hills 500kV Project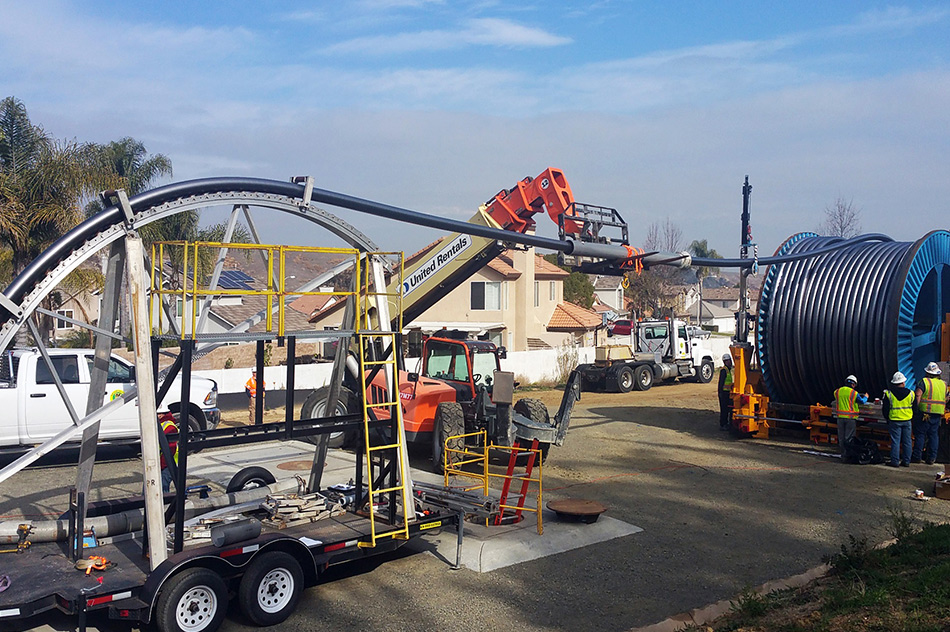 Chino Hills 500kV Project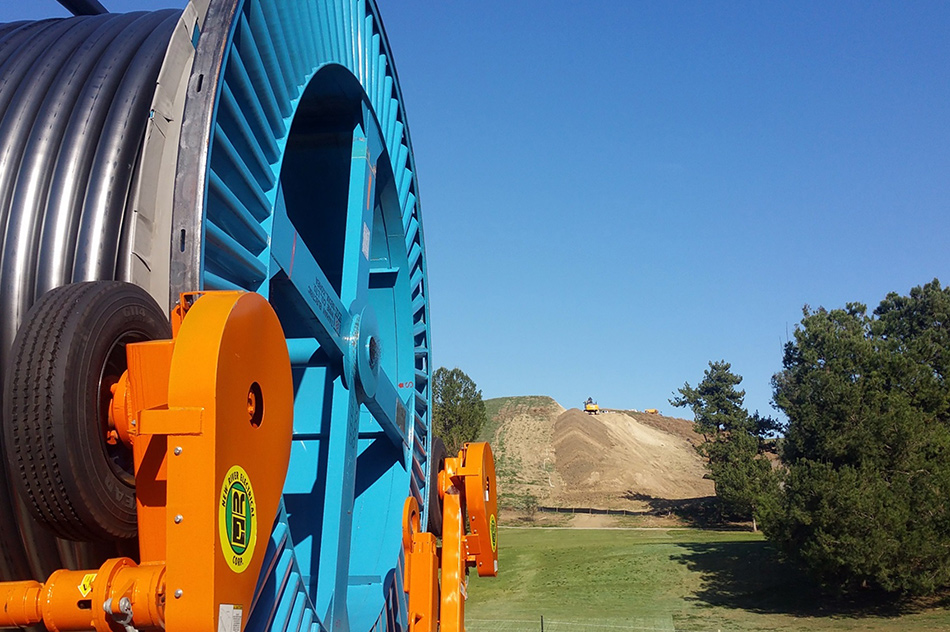 Chino Hills 500kV Project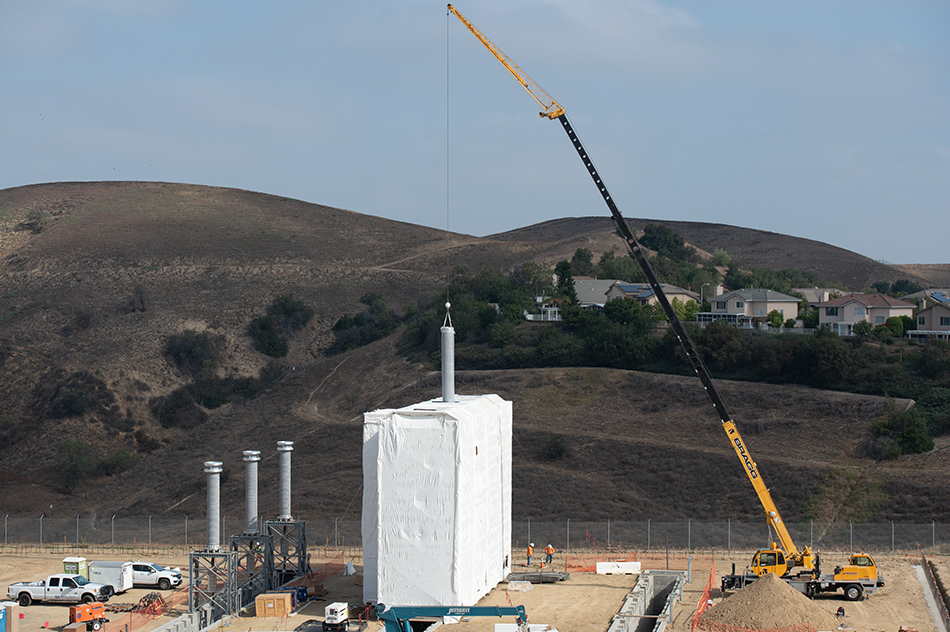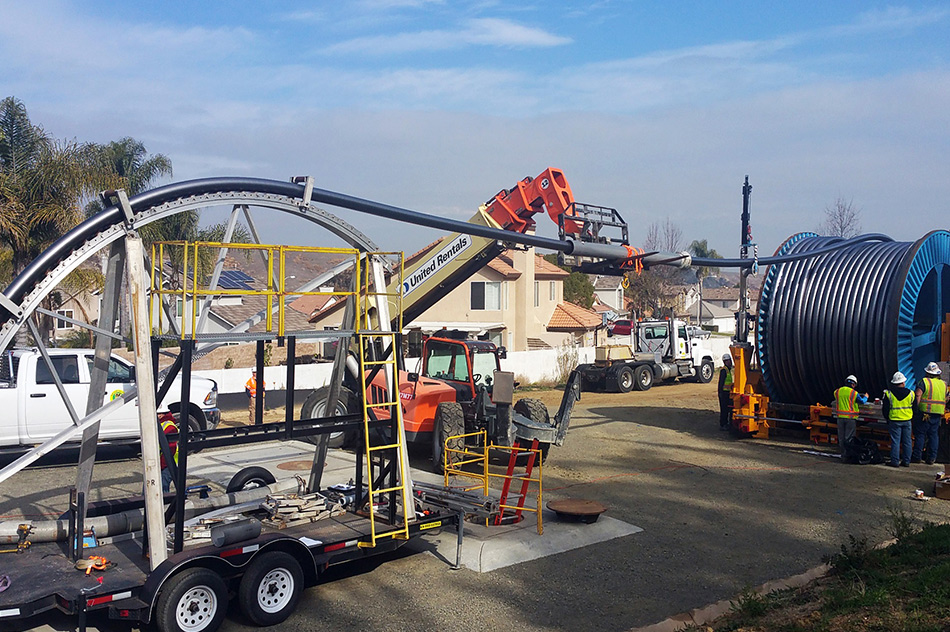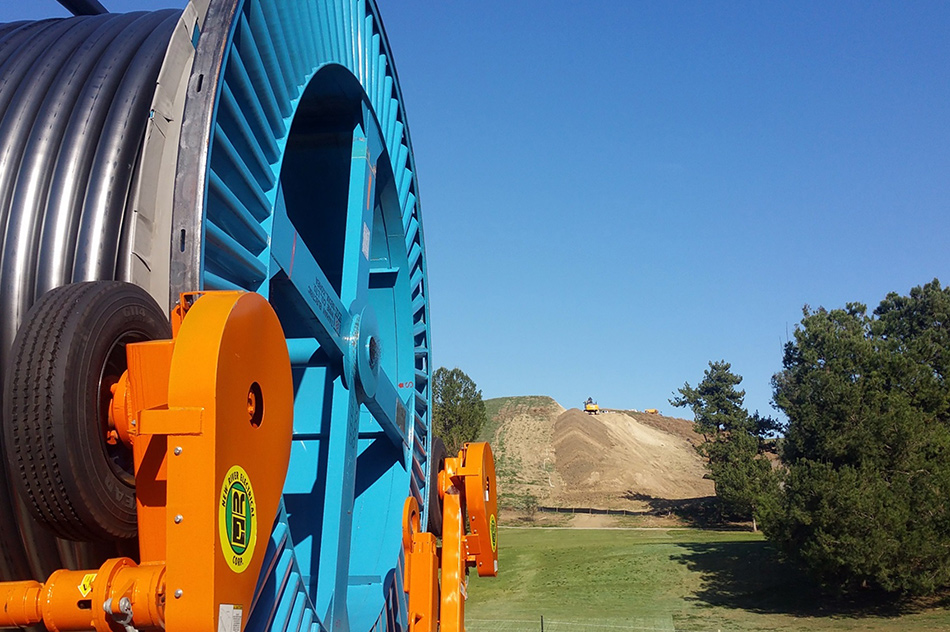 Supplied products and solutions
500kV EHV XLPE cables
EHV XLPE cable accessories
Simultaneous monitoring system for DTS and PD
Engineering and construction
Commissioning test
New Standard in the US Cable Market
Starting with this project, Taihan has been solidifying its position in the US market by achieving outstanding performance such as winning large-scale projects one after another. This is the result of satisfying customer needs by providing customized designs and construction services and certified high technologies, etc.