The West South Offshore Wind Farm Project
공유하기
Product

22.9kV Submarine Cable

Region

10 km off the offshore of Gochang

Client

Korea Electric Power Corporation

Project Period

2017 ~ 2019
The West South Offshore Wind Power System Internal Network Construction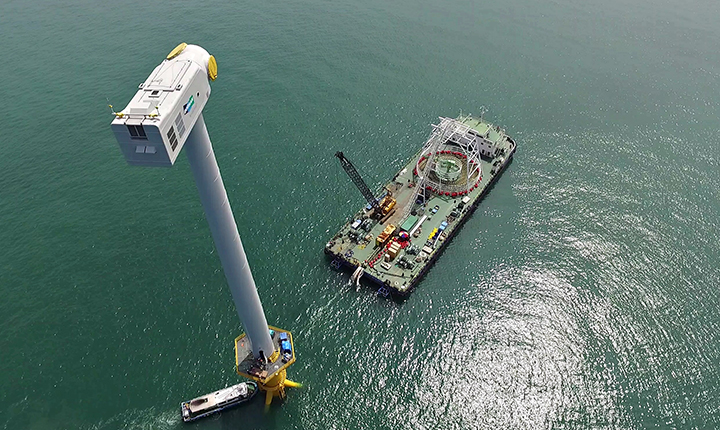 The West South Offshore Wind Power System Internal Network Construction
Taihan manufactured and supplied 22.9kV distribution-class optical hybrid submarine cables for the West South Offshore Wind Farm, Korea's first large-scale offshore wind power system project led by the Korean government. This has a significant meaning in that it was the first project undertaken after the Dangjin factory was newly equipped with mass-production facilities for distribution-class submarine cables.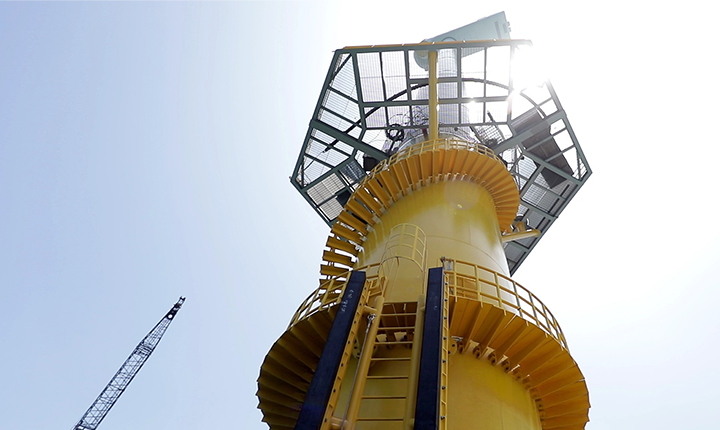 As recognized for the technologies and quality product through winning this project, Taihan expects to secure competitive advantages even in the follow-up and related projects such as pilot farms and diffusion farms.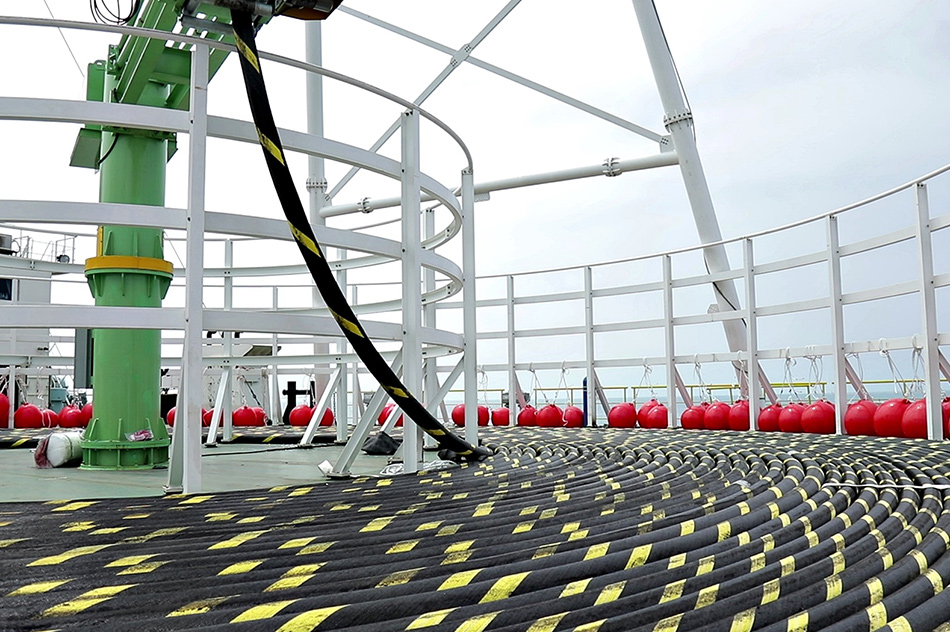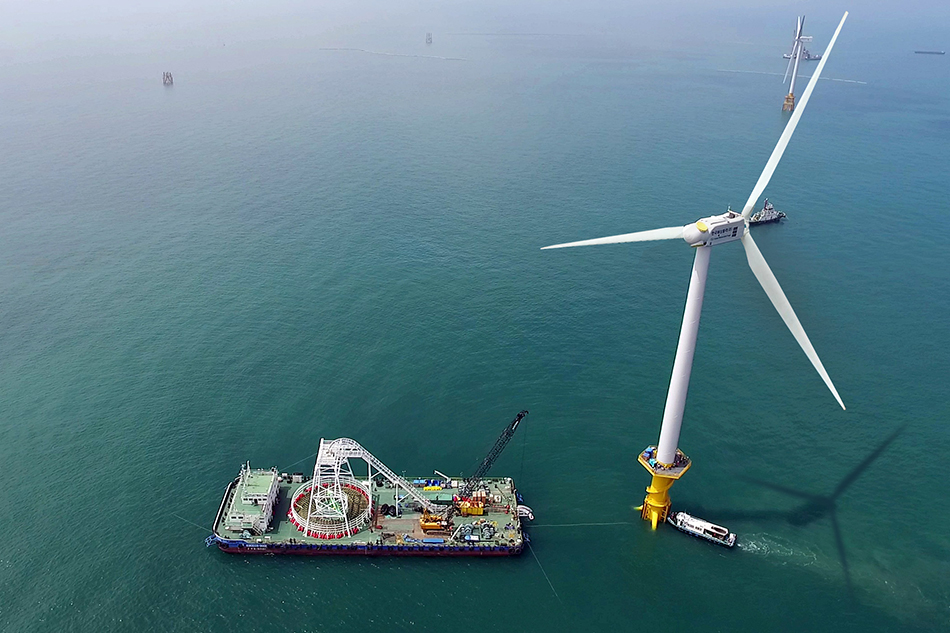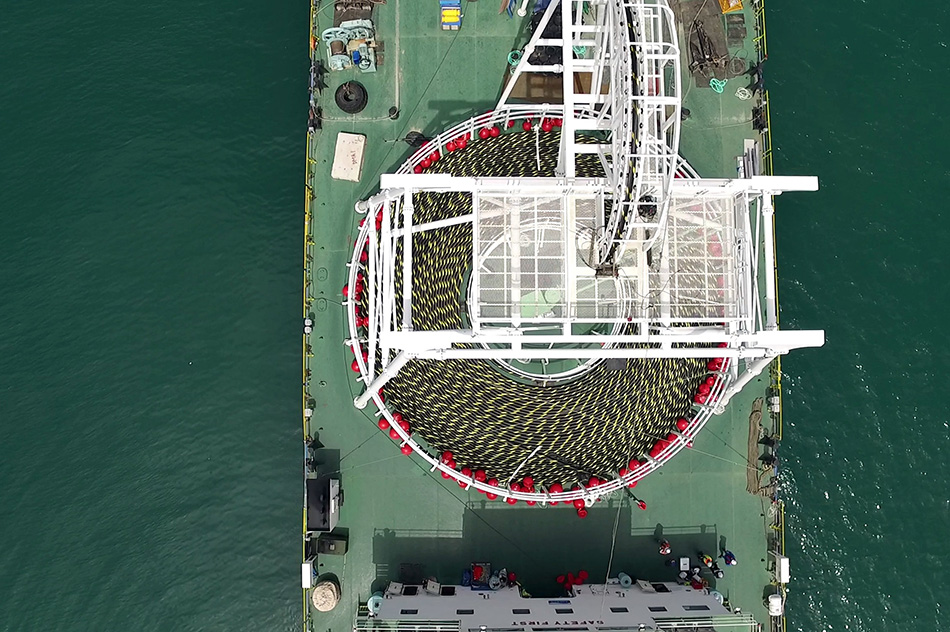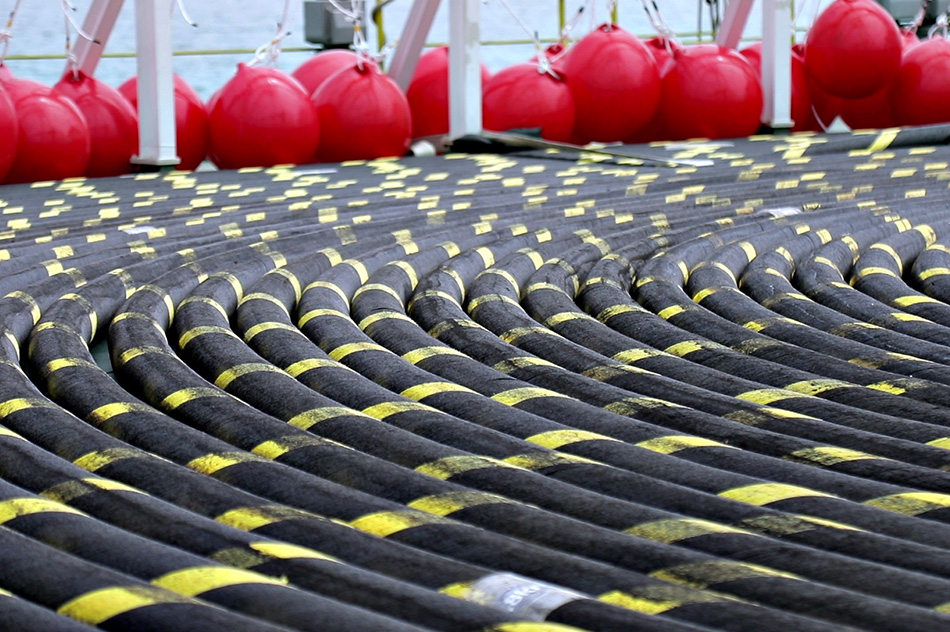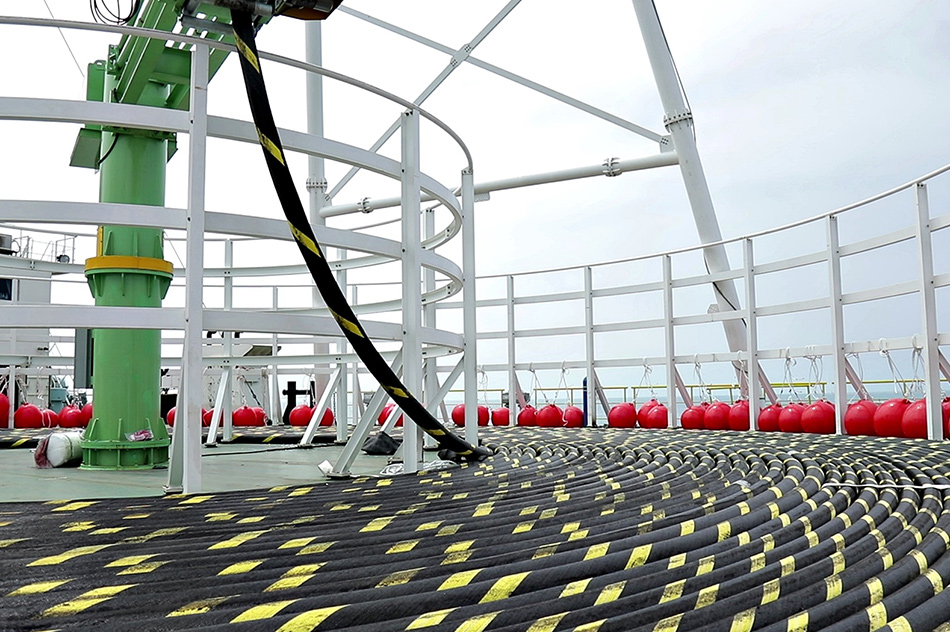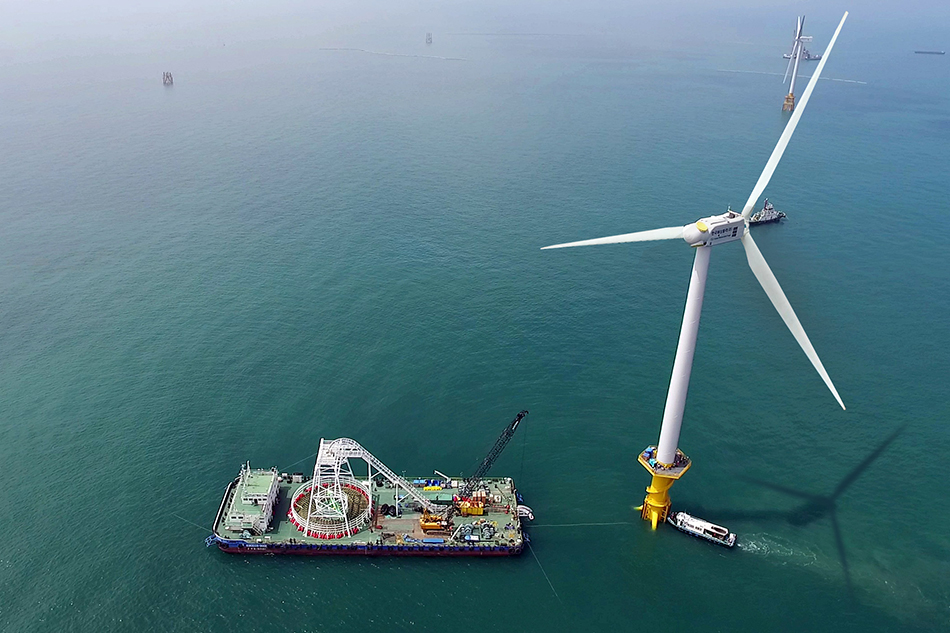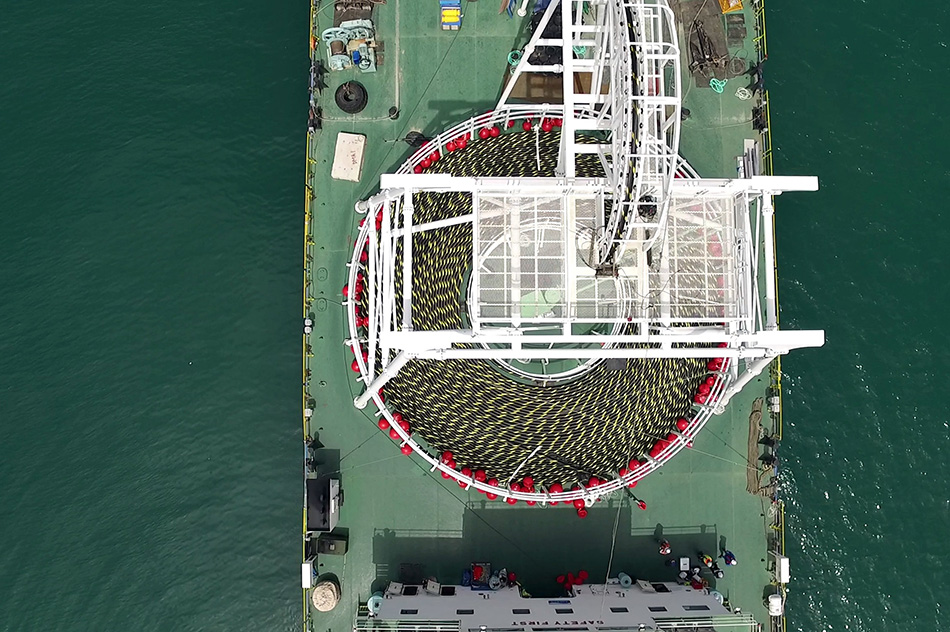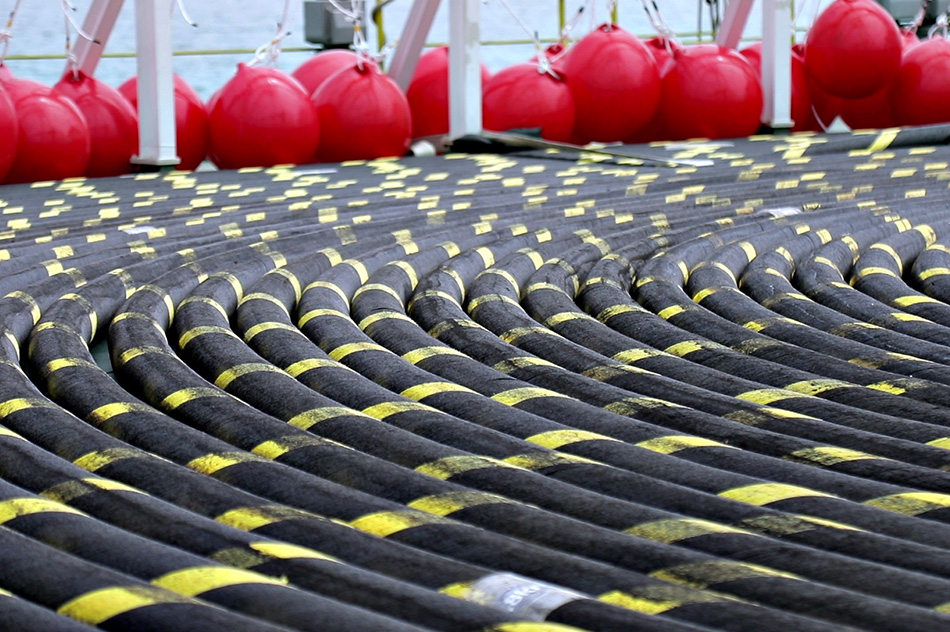 Supplied products and solutions
22.9kV submarine cables and cable accessories
Terminal construction of submarine cables
Installation and laying of submarine cables (consortium of suppliers)
Construction of Coastal Factory to Lay the Foundation for Quantum Jump
Taihan is promoting a coastal factory capable of producing large-scale submarine cables. Having confirmed Kodae district of Asan National Industrial Complex located in Dangjin-si, Chungcheongnam-do as the site for a new factory for submarine cables, Taihan plans to build factory facilities capable of producing 66kV class internal network and 154kV class external network by 2023. In addition, by gradually expanding production lines to 345kV external network, extra-high-voltage direct current transmission (HVDC), submarine cables, etc., and improving construction capabilities, Taihan will concentrate all its capabilities on establishing as a professional offshore wind power solution company.